| | Standard | Optional |
| --- | --- | --- |
| Double glazed band C rated | | |
| Double glazed band A rated | | |
| Low-E U-value 1.2 Argon gas filled with warm-edge spacer | | |
| Triple glazed U-value 1.3 | | |
| Triple glazed U-value 1.2 | | |
| Triple glazed U-value 1.0 | | |
| Woolpile infill strip | | |
| Internal glazing | | |
| 12-part sealing system | | |
| Colour-coded woolpile & spiral balance covers | | |
| Gold furniture suite | | |
| Decorative horns | | |
| Run through sash horns | | |
| Tilt facility on both sashes | | |
| Ovolo detail to frames, cill, sash and bead | | |
| Welded joints | | |
| Mechanical joints | | |
| CE marked | | |
| Weather bar | | |
| Heritage furniture | | |
| Trickle vents | | |
| Child restrictors | | |
| Fly screen | | |
| Fire escape | | |
| Remote-controlled opening | | |
| Yale Security | | |
MECHANICALLY JOINED WINDOWS
Avoiding the typical mitred weld of PVC-U frames, we've recreated the appearance of traditional timber sash windows with our precision-made mechanically jointed frames.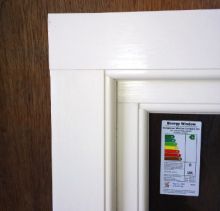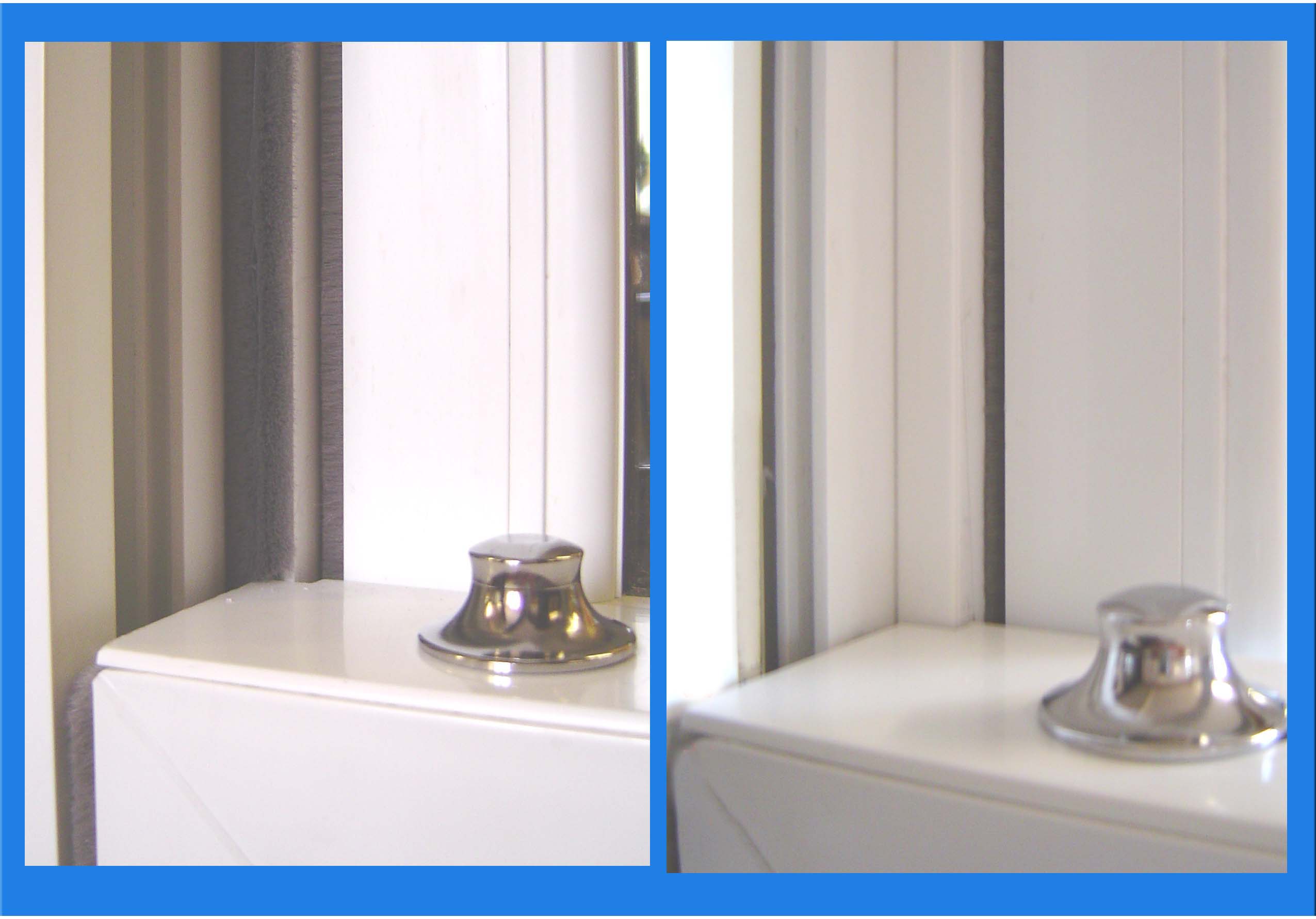 WHERE IS THE WOOLPILE?
Woolpile (brush seal) is an important part of the sealing system for sash windows, increasing a window's resistance to draughts and water leaks. But as woolpile above the inside and below the outside sash doesn't contribute to the sealing system, we've replaced it with a matching PVC-U insert strip.
Now used as standard in all our windows, it clearly improves the visual appearance of the windows and avoids the woolpile becoming a dust trap!
MOTORISED WINDOWS
By adding a discreet electric motor to the top sash, it can be opened with the touch of a button. There's even a remote-controlled option. The motorised version is ideal for:
Schools
Hospitals
Disabled users
Hard to reach or high windows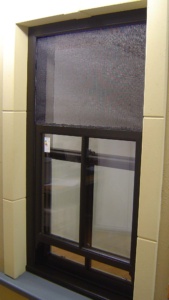 FLY SCREENS
Our fully integrated fly screen slides up and down with the top sash. It's a huge benefit for properties that need protection from flying insects, keeping out wasps, mosquitoes, files and moths. It's ideal for catering premises, kitchens, bathrooms, farms, woodland properties and lakeside homes.
THE EUROSASH CURVE
Why ruin an architect's vision? If they've designed a curved line, we've got a curved sash to suit. Maintain the integrity of your property's beautiful lines without compromising on performance.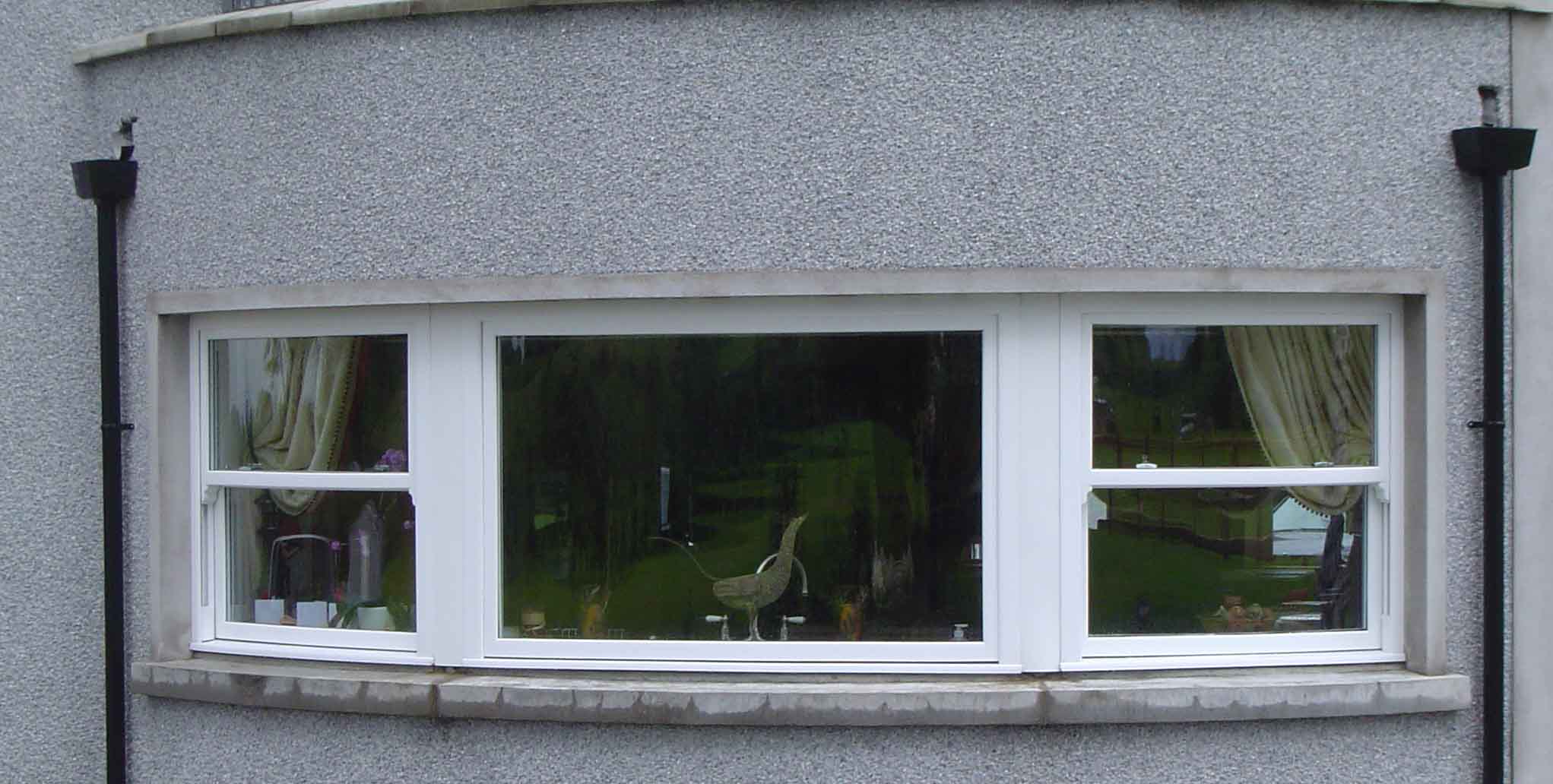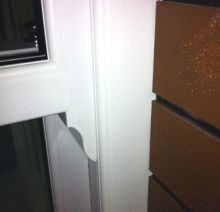 RUN THROUGH SASH HORNS
EUROSASH windows have an optional run through sash horn which is designed to provide a more authentic appearance as an alternative to the standard clip on decorative horn.
Slimmer sightlines
Mechanical bottom rail
Traditional appearance
Available in all our colour options with matching end caps
REASSURINGLY SAFE VENTILATIONS
Our Eurosash Secure window was the first sliding sash in Ireland to achieve the rigorous standards of the British Standard Enhanced Security test (BS 7950 – Revision 3, 2007). Eurosash Secure windows are designed, and proven, to be capable of withstanding attempts to force unauthorised entry.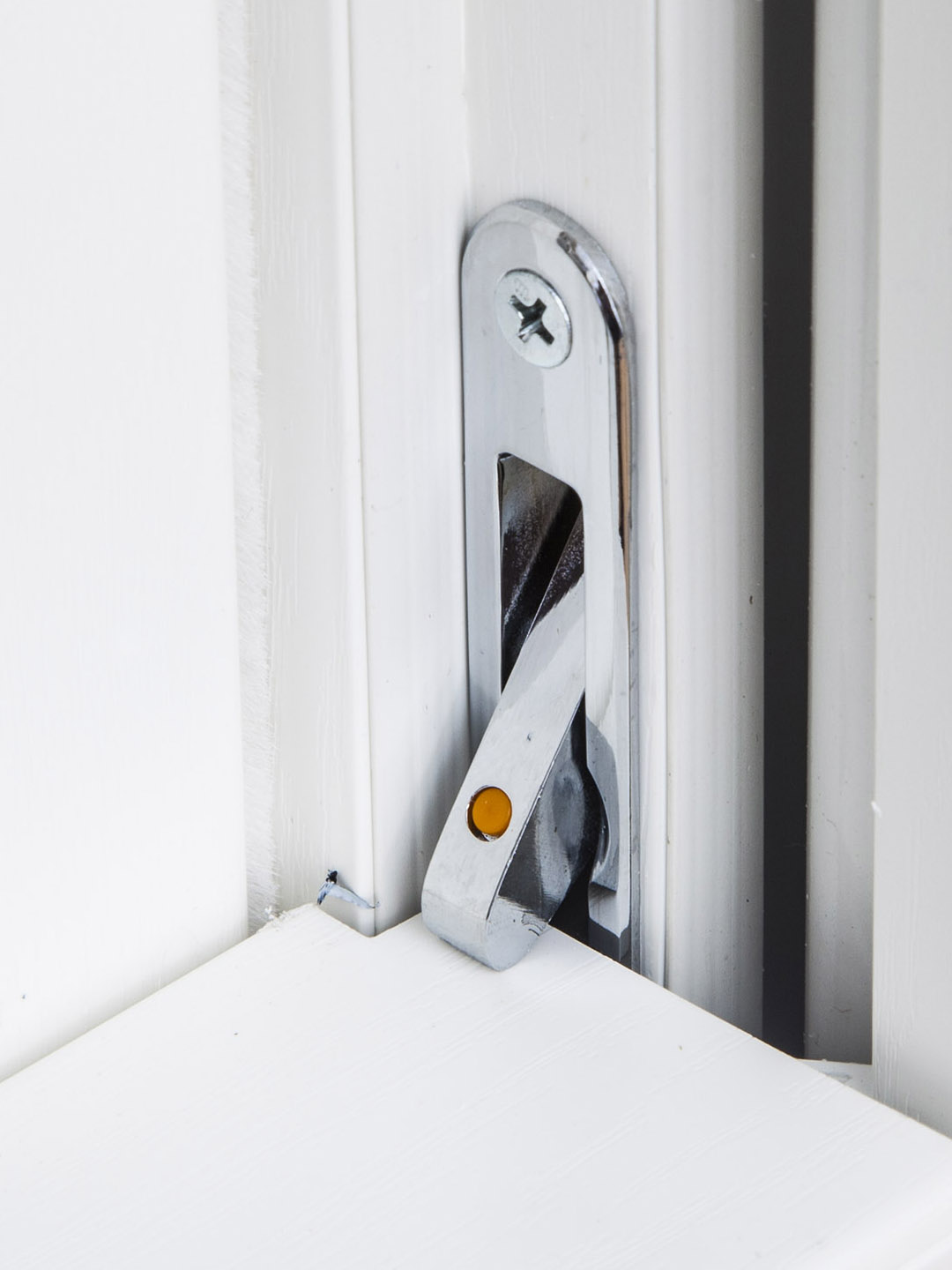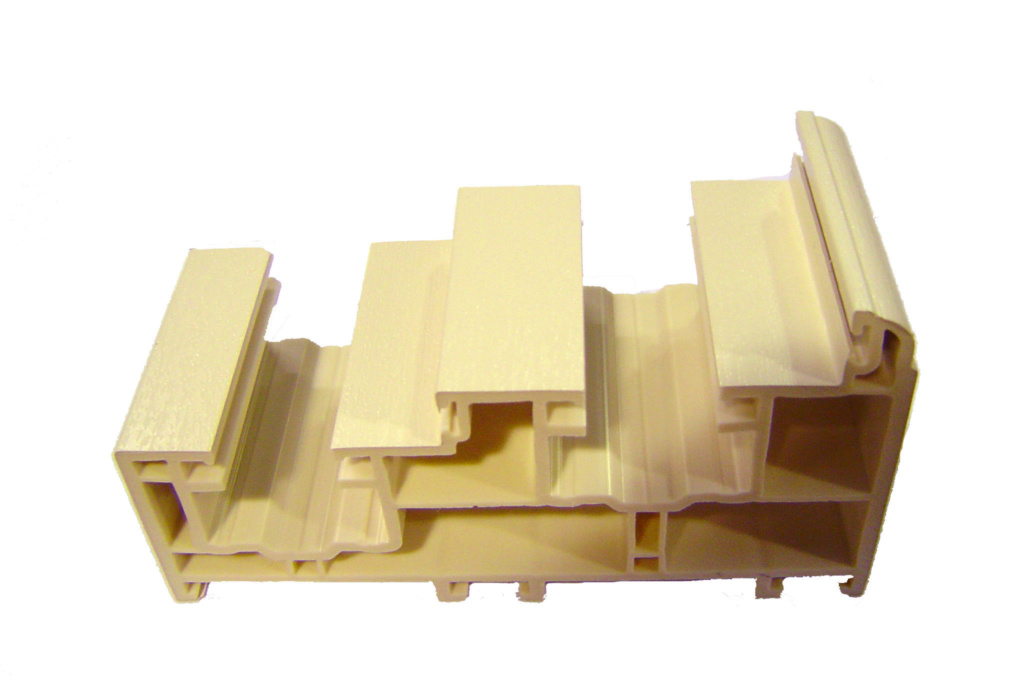 CREAM ON CREAM
A standard for eurosash our Cream Grained Vertical Sliding Sash window is now available on a cream base. The eurosash window was originally foiled on a white base resulting in a 'little bit of white' being visible inside the balance chamber of the outer frame.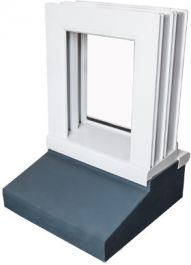 EXCLUSIVE TO EUROSASH
The new snap in 15mm drip trim is now available for underneath the cill section. The drip trim is designed to cover the up stand of your concrete cill and will also provide an additional seal to ensure water tightness.
This trim is available in all our colours White, Cream Grain, White Grain, Black Grain, Light Oak, Rosewood and Grey!
A World of Colour
Vertical sliding sash windows look great in pure white PVC-U. It's a classic, but why stop there when there's a colour or finish to suit any style of property. And if white is your preference, why not choose a grained finish that replicates the appearance of painted wood? We even offer dual-colour options so you can choose something different for indoors and outdoors. Free your imagination.
Dual Stock Colours:
Anthracite Grey on Smooth White
Black Grain on Smooth White
Agate Grey on Smooth White
Other colours are available on a special foil order, please contact us for more information.